Skip to Main Content
It looks like you're using Internet Explorer 11 or older. This website works best with modern browsers such as the latest versions of Chrome, Firefox, Safari, and Edge. If you continue with this browser, you may see unexpected results.
Quick Links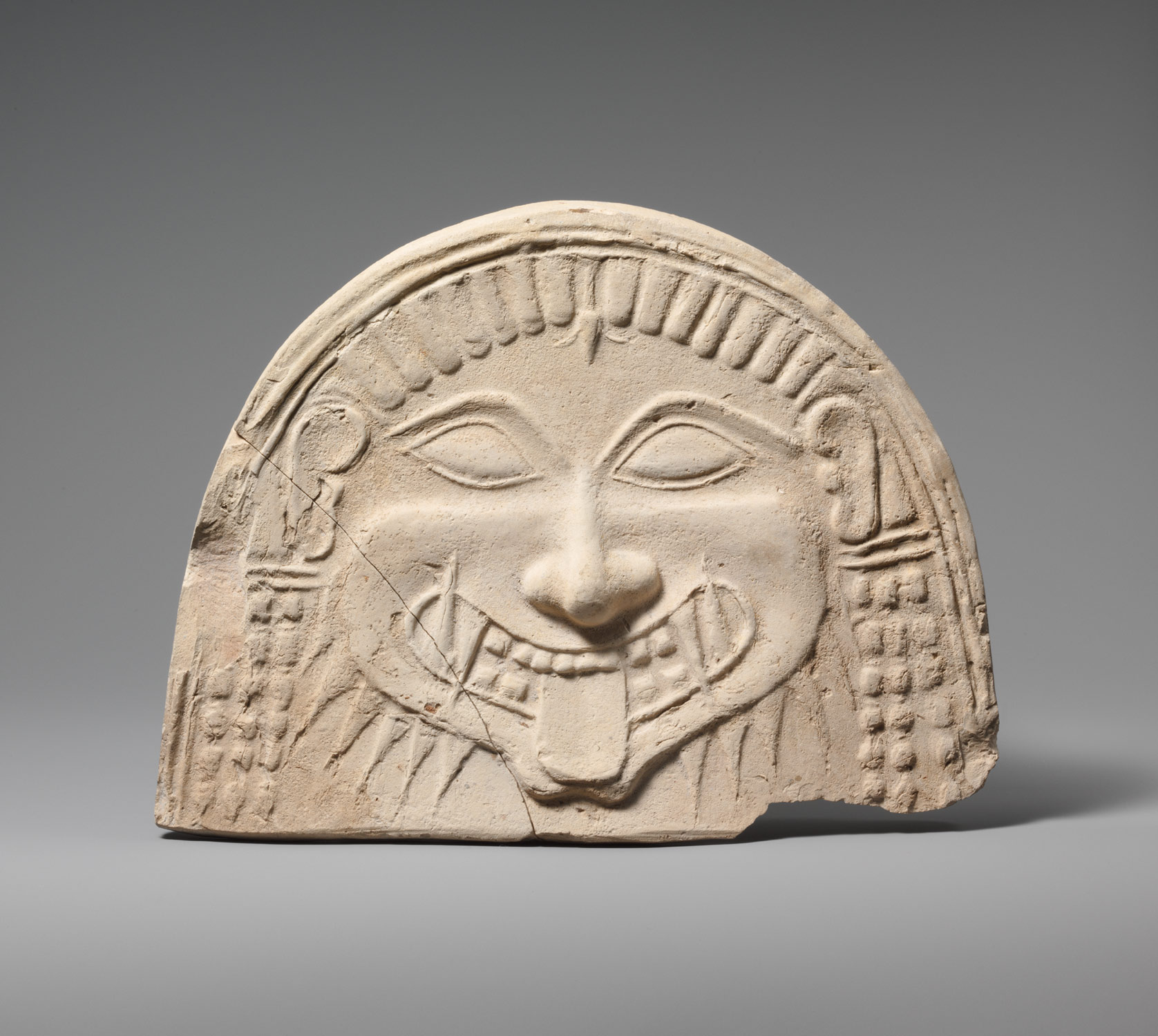 Terracotta antefix (roof tile), 6th century B.C., Greek
Citing Images
EasyBib helps you create citations for images
Citing a photograph displayed in a museum or institution
From the EasyBib website
Structure:
Last, First M. Photograph Title. Year Created. Photograph. Museum/Institution, Location.
Museum/collection: Where the photo is taken
City: City where the photo is located
Example:
Cartier-Bresson, Henri. Juvisy, France. 1938. Photograph. The Museum of Modern Art, New York City.
Am I Plagiarizing?
Library Media Resources Center
LaGuardia Community College
31-10 Thomson Avenue, room E101
Long Island City, NY 11101
Email the Library